About the Event
From 26 January to 1 February 2020, the Intergovernmental Panel on Climate Change (IPCC) is bringing together around 260 experts from more than 60 countries to Faro, Portugal, to discuss the development of the Working Group II contribution to Sixth Assessment Report. Experts at the meeting will be from IPCC Working Group II that assesses impacts, adaptation and vulnerability. The meeting is hosted by the Government of Portugal and the University of Algarve. The IPCC will hold a briefing with the press on 27 January 2020, 08:00 at the Gambelas Campus of the University of the Algarve, Faro. This briefing will take place just before the opening ceremony of the meeting. Media are invited to the opening ceremony 09:00-10:00 and the media briefing preceding it at 08:00-08:30. Speakers at the media briefing will be IPCC Vice-Chairs Thelma Krug and Youba Sokona, IPCC Vice-Chair and IPCC Working Group II Co-Chairs Hans-Otto Pörtner and Debra Roberts.
Press Release
Information Note
Media Briefing - Background Note

(158.6 KB)

Interviews - Background Note

(282.2 KB)

What is the IPCC?

Producing IPCC reports

Tell my story the way it is

IPCC Special Report on the Ocean and Cryopshere in a Changing Climate

IPCC Special Report on Climate Change and Land

IPCC Special Report on Global Warming of 1.5 ºC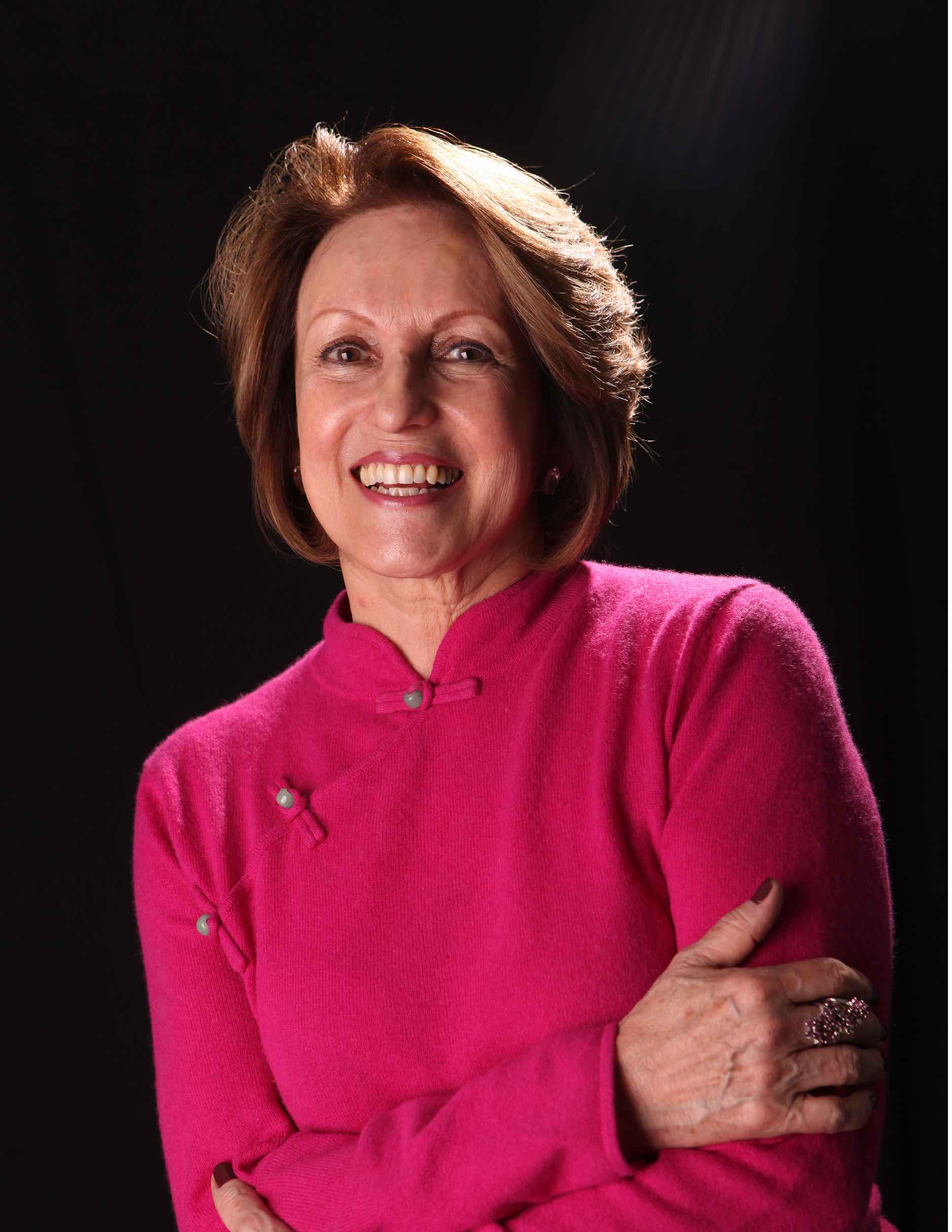 Thelma Krug
Thelma Krug is a former researcher at the Earth Observation Coordination at the National Institute for Space Research in Brazil, under the Ministry of Science, Technology, Innovation and Communication (MCTIC). She was elected Vice-Chair of the Intergovernmental Panel on Climate Change (IPCC) for the Sixth Cycle of Panel (October 2015 – October 2022), after having been co-chair of the IPCC Task Force on National Greenhouse Gas Inventories from 2002 until 2015. She holds a PhD on Spatial Statistics from the University of Sheffield, UK. She has been Deputy National Secretary at the Secretary on Policies and Programs of Science and Technology at MCTIC; National Secretary at the Secretary on Climate Change and Environmental Quality from the Ministry of the Environment (MMA) and Director of the Department on Policies to Combat Deforestation under the Secretary of Climate Change and Forests at MMA. For more than 15 years she represented Brazil in the negotiations at the United Nations Framework Convention on Climate Change (UNFCCC), with particular focus on issues related to land use, land-use change and forestry (LULUCF); research and systematic observations; and reporting guidelines. Her main areas of interest are climate change and the role of deforestation, forest degradation and land-use change; REDD+; and national greenhouse gas inventories.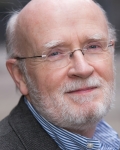 Hans-Otto Pörtner
Hans-Otto Pörtner is a Co-Chair of Working Group II of the Intergovernmental Panel on Climate Change (IPCC) for the Sixth Assessment cycle. He studied at Münster and Düsseldorf Universities where he received his PhD qualifying in Animal Physiology. As a Research and then Heisenberg Fellow of the German Research Council he worked at Dalhousie and Acadia Universities, Nova Scotia, Canada and at the Lovelace Medical Foundation, Albuquerque, USA. Currently he is Professor and Head of the Department of Integrative Ecophysiology at the Alfred Wegener Institute, Bremerhaven, Germany. He acts as an associate editor 'Physiology' for Marine Biology and as a co-editor of the Journal of Thermal Biology. He was Honorary International Associate Member of the Society for Integrative Biology, USA, between 2006 and 2013. He gave the Peter Hochachka Memorial Lecture at University of British Columbia in 2007, the Plymouth Marine Lecture in 2013, and the Bidder Lecture of the Society for Experimental Biology in Florence, 2018. During the IPCC Fourth Assessment Cycle he served as Lead Author on the Working Group III Special Report on Carbon Capture and Storage, and during AR5 as Coordinating Lead Author of Chapter 6 (Ocean Systems) of the Working Group II Report, as a member of the author teams for the Working Group II Summary for Policymakers and Technical Summary, as well as a member of the Core Writing Team for the Synthesis Report. His research interests include the effects of climate warming, ocean acidification, and hypoxia on marine animals and ecosystems with a focus on the links between ecological, physiological, biochemical and molecular mechanisms limiting tolerance and shaping biogeography and ecosystem functioning. He is a Clarivate Analytics highly cited researcher 2018.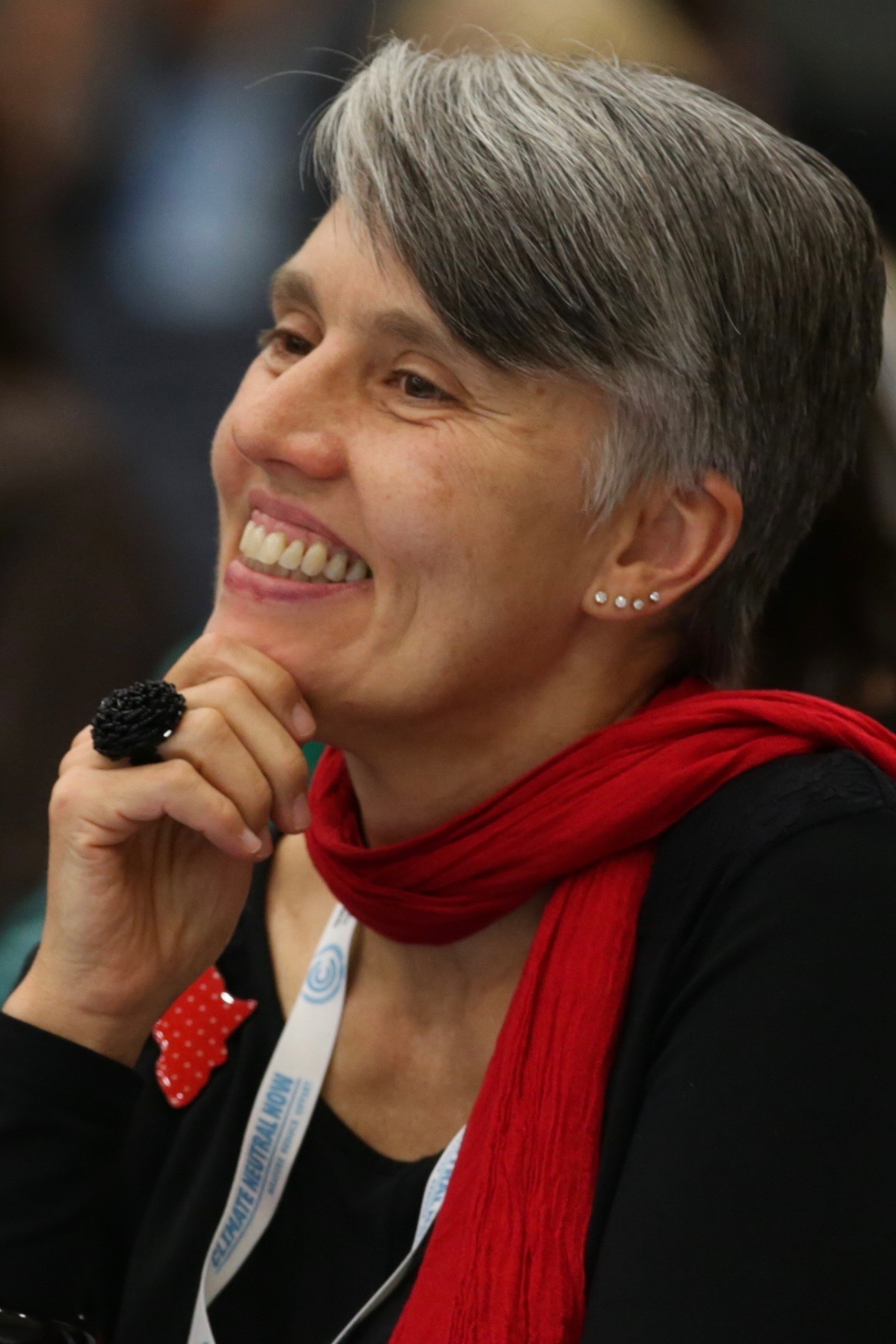 Debra C. Roberts
Debra Roberts is a Co-Chair of Working Group II of the Intergovernmental Panel on Climate Change (IPCC) for the Sixth Assessment cycle. She is Head of the Sustainable and Resilient City Initiatives Unit in eThekwini Municipality (Durban, South Africa). She was a lead author of Chapter 8 (Urban Areas) of Working Group II of the Intergovernmental Panel on Climate Change's (IPCC) Fifth Assessment Report and was elected as Co-Chair of Working Group II for the IPCC's Sixth Assessment cycle in 2015. Debra is an Honorary Professor at the University of KwaZulu-Natal in the School of Life Sciences and is an advisor to the Global Commission on Adaptation, United Cities and Local Governments (UCLG) and the United Nations Secretary General's 2019 Climate Summit. In 2019 she was included in a list of the World's 100 Most Influential People in Climate Policy.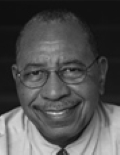 Youba Sokona
Youba Sokona was elected Vice-Chair of the Intergovernmental Panel on Climate Change (IPCC) in October 2015. Prior to this, Youba Sokona was Co-Chair of IPCC Working Group III on the mitigation of climate change for the Fifth Assessment Report after serving as a Lead Author since 1990. Youba Sokona is currently the Special Advisor for Sustainable Development at the South Centre. With over 35 years of experience addressing energy, environment and sustainable development in Africa, Youba Sokona is a well-known, leading global figure. In addition to these achievements, Youba Sokona has a proven track record of organisational leadership and management, for example as Coordinator of the African Climate Policy Centre (ACPC) and as Executive Secretary of the Sahara and the Sahel Observatory (OSS). Youba Sokona's advice is highly sought after, and as such, he is affiliated with numerous boards and organisations, including as a Member of the Board for the Institute of Development Studies, Honorary Professor at the University College London (UCL), and as a Special Advisor to the African Energy Leaders Group. In short, Youba Sokona is a global figure, with deep technical knowledge, extensive policy experience and an unreserved personal commitment to African led development.