Climate change information for the impact and risk assessment in the European region
Saturday, 6th November 2021
The event will focus on the most recent regional climate information for the European region based on the latest IPCC WGI AR6 relevant for impact and risk assessment. The climatic impact-drivers (CIDs) framework will be introduced and future projection of the most relevant CIDs, with their past trend observations and attribution will be highlighted for each of the 4 European AR6 regions. The events will be enriched by examples of CID projections at several global warming levels (1.5oC, 2oC and 4oC) illustrated by mean of the Interactive Atlas facility. The plenary discussion will be followed by a Q&A session in separated breakout rooms where specific topic in different languages will be discussed with the participants.
Speakers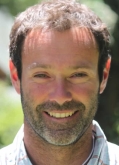 Christophe CASSOU
---
CECI, Universite de Toulouse, CNRS-Cerfacs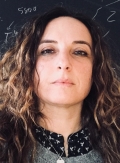 Erika Coppola
---
Earth System Physics Section, The Abdus Salam International Centre for Theoretical Physics (ICTP)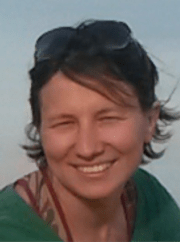 Irina Gorodetskaya
---
University of Aveiro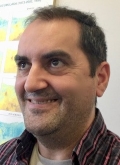 José Manuel GUTIÉRREZ
---
Spanish National Research Council (CSIC). Instituto de Física de Cantabria.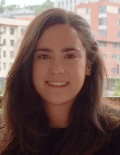 Maialen Iturbide
---
Institute of Physics of Cantabria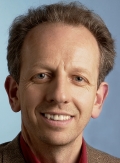 Richard JONES
---
Met Office Hadley Centre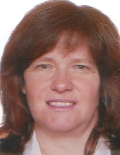 Svitlana Krakovska
---
Ukrainian Hydrometeorological Institute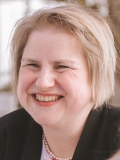 Daniela N. Schmidt
---
University of Bristol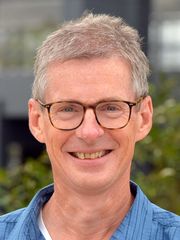 Bart Van Den Hurk
---
Deltares
Robert Vautard
---
CNRS - Laboratoire des Sciences du Climat et de l'Environnement
Slides
General intro on European Climate Change and CID's (guided by Factsheet Europe)
ERika
Importance of the WG1 climate information for WG2 assessment
Daniela
Intro and brief demo of the Interactive Atlas
Jorge
Event Attribution
Robert Vautard
Climate change and internal variability in Europe
Christoph Cassou